Posted by Sign11.com on 12 /1 /2017
Step and Repeat banner
Template of the Month - November 2017
Isn't it really hard to believe that Christmas is less than a month away? Hope everyone enjoyed their Thanksgiving break!
Last month, our designers were given the assignment to create templates for you guys. Here is this month's favorite pick, created by our designer Sophie: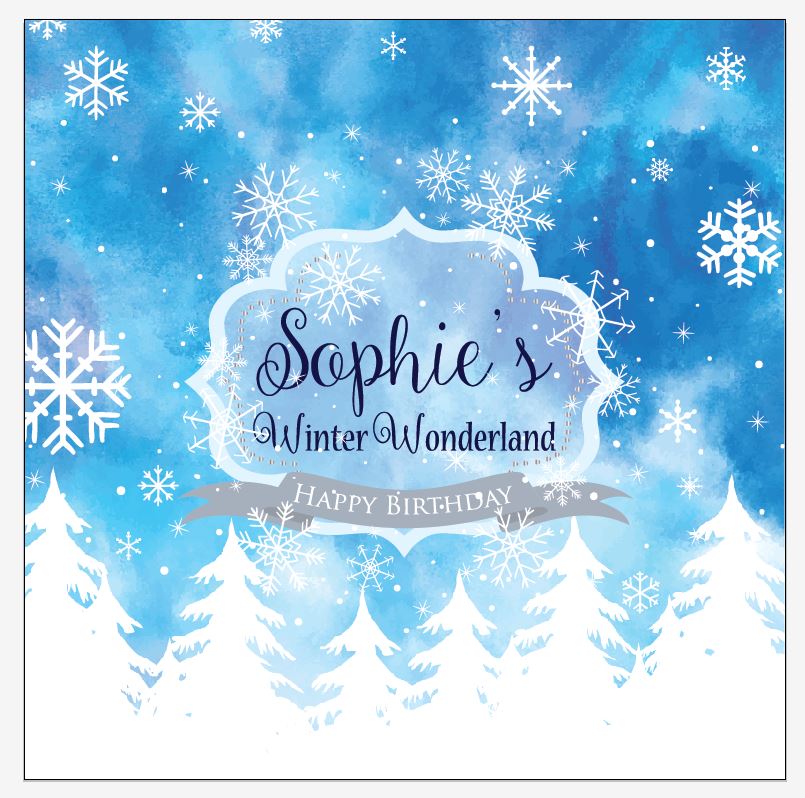 Perfect for winter birthdays or even holiday-themed parties!
Whatever your event might be, Step and Repeat backdrops can help you make the best of your event.
More ideas can be found on our Pinterest: http://www.pinterest.com/sign11/step-and-repeat/ or template page: http://www.sign11.com/templates/