Posted by Sign11.com on 12 /13 /2017
How to Remove a Wrinkle/Fold Marks on your Step and Repeat / Vinyl Banner
What Vinyl Banners are made of?
Our step and repeat banner is made of 13oz vinyl. We always advise our clients to NEVER fold the vinyl banners. The vinyl banner material is not made to be folded and folding will cause wrinkles that may or may not be removable. Always roll your banners, and preferably on a hard cardboard or plastic tube core so that it won't be crushed or folded.
"My employee accidentally folded the banner! What can we do?"
We do understand that mistakes happen!
Here are some ways that may be used to straighten out the wrinkles.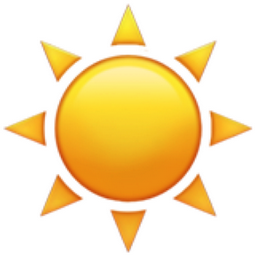 Sun:
The wrinkle may be removed by simply hanging the banner out in the sun. If you have weights, attach them to the end of the banner via the grommets and the wrinkles will usually come out.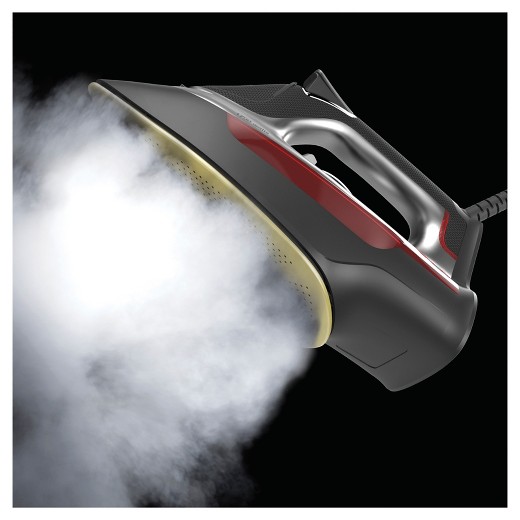 Heat-devices:
Place the banner—print side down—on a flat surface. Use a steam iron at a low temperature to apply heat to the non-printed side until the wrinkles come out. DO NOT USE A HOT IRON or direct heat on the print.
*These methods do not guarantee 100% wrinkle removal but will definitely help to smooth your banner out.