Posted by sign11.com on 12 /18 /2014
Bumper Stickers
Bumper Stickers, as its name indicates, are stickers that you apply to the bumper of your car. Its application is not limited to the back bumper. You can put it virtually on any surface. The first self-adhesive labels were invented by Stanton Avery in the 1930s. Back then, it was a simple piece of paper with a thin layer of glue on the back. Now it comes in several different materials, adhesives, and shapes. We offer vinyl stickers with UV protection which is also waterproof ink. We also offer regular adhesive or removable adhesive stickers. Bumper Stickers come in many shapes and sizes. We can even custom cut it to the shape of your logo.
Magnetic Sign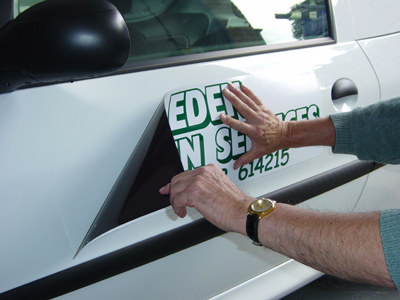 Our Magnetic Sign are made with 20 mil Magnets. It is generally used on the side of the car door to advertise businesses.
See-thru Sign
See thru sign or perforated adhesive banners are huge stickers with holes to allow visibility. It is applied directly onto the glasses. Once applied, those from the outside the window can see the print/advertising but cannot see inside. Those inside the building will be able to see through the window. See-thru are great way to advertise a business especially if you have customers come into your store. Regular Adhesive Banner will block off the outside view, which makes your office seem boring and closed. With See-thru banner, you won't have that problem.
Wall Mural
Wall Murals are to be used indoors only. It is made of a very high-end quality material and are usually used in office spaces and home decor. The adhesive of the wall mural allows the wall mural to be applied permanently. It is not advised that you use Wall Mural for temporary use.
Adhesive Banner
Adhesive Banner is simply a big bumper sticker. It can be used for display outside the store front or window. It can be used on the doors, sides, back of vehicles.
Window Decal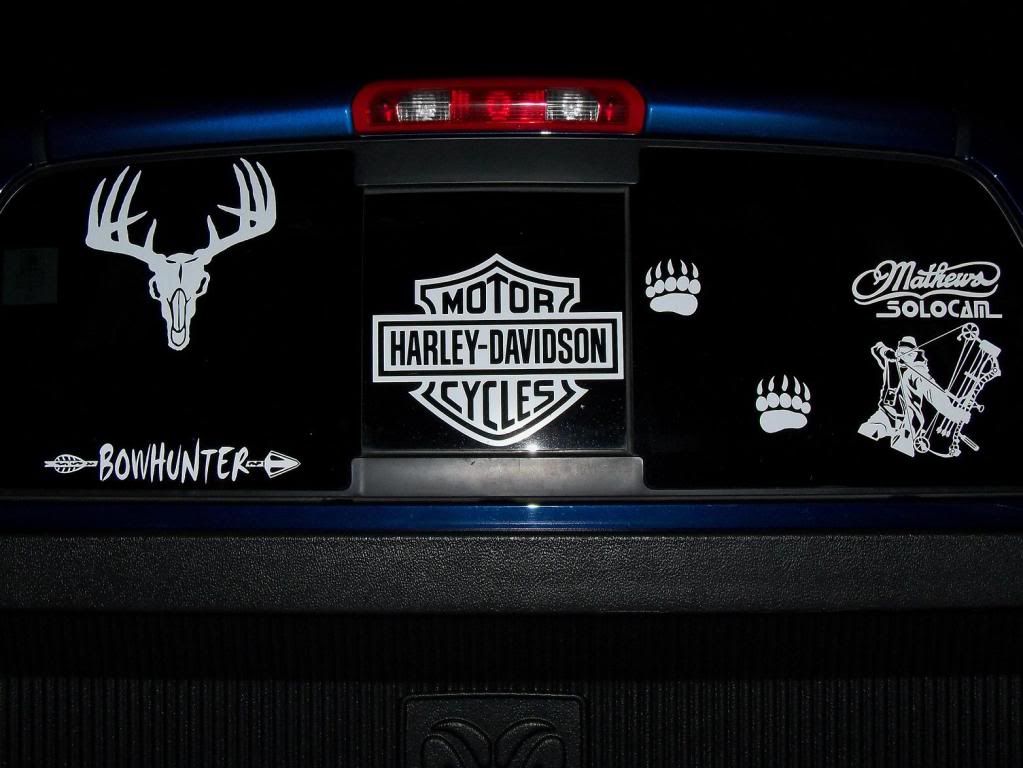 Window Decals are synonymous with bumper stickers or small Adhesive Banners except they are usually one color, most commonly white.