Posted by Sign11.com on 12 /12 /2017
Here is the part 2 of the "choosing the right color for your step and repeat banner". On the last post, we talked about the importance of the color as research has reinforced that 60% of the time people will decide if they are attracted or not to a message - based on color alone.
So if the last color choices were not your cup of tea, here is the rest of the colors to pick for your step and repeat banner:
1. black
Sophisticated, formal, luxurious, power, control, intimidating, unfriendly, sorrowful.

2. brown
Earth, organic, hearth, home, comfort, simplicity, nature, boring, old, dirt.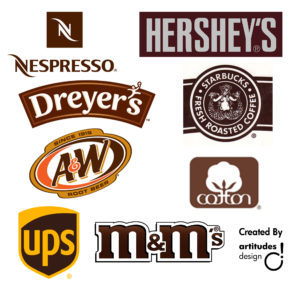 3. pink
Feminine, sentimental, romantic, youthfulness, immature, overly emotional.
4. gold
Success, prestige, elegance, masculinity, winner, unkind, egotism, over-ambitious.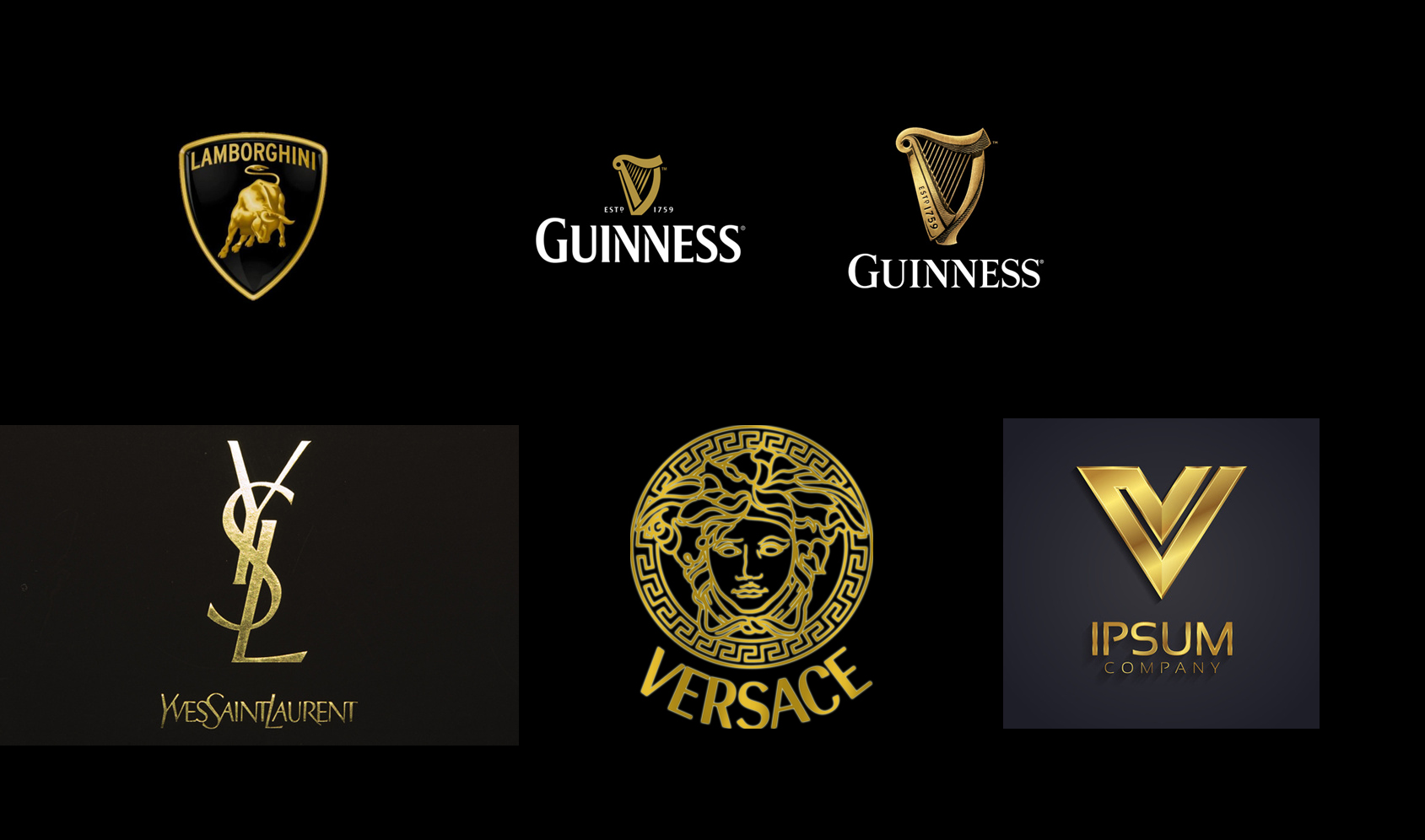 5. silver
Sleek, modern, high-tech, sophisticated, intelligent, dull, lonely, lifeless, rigid